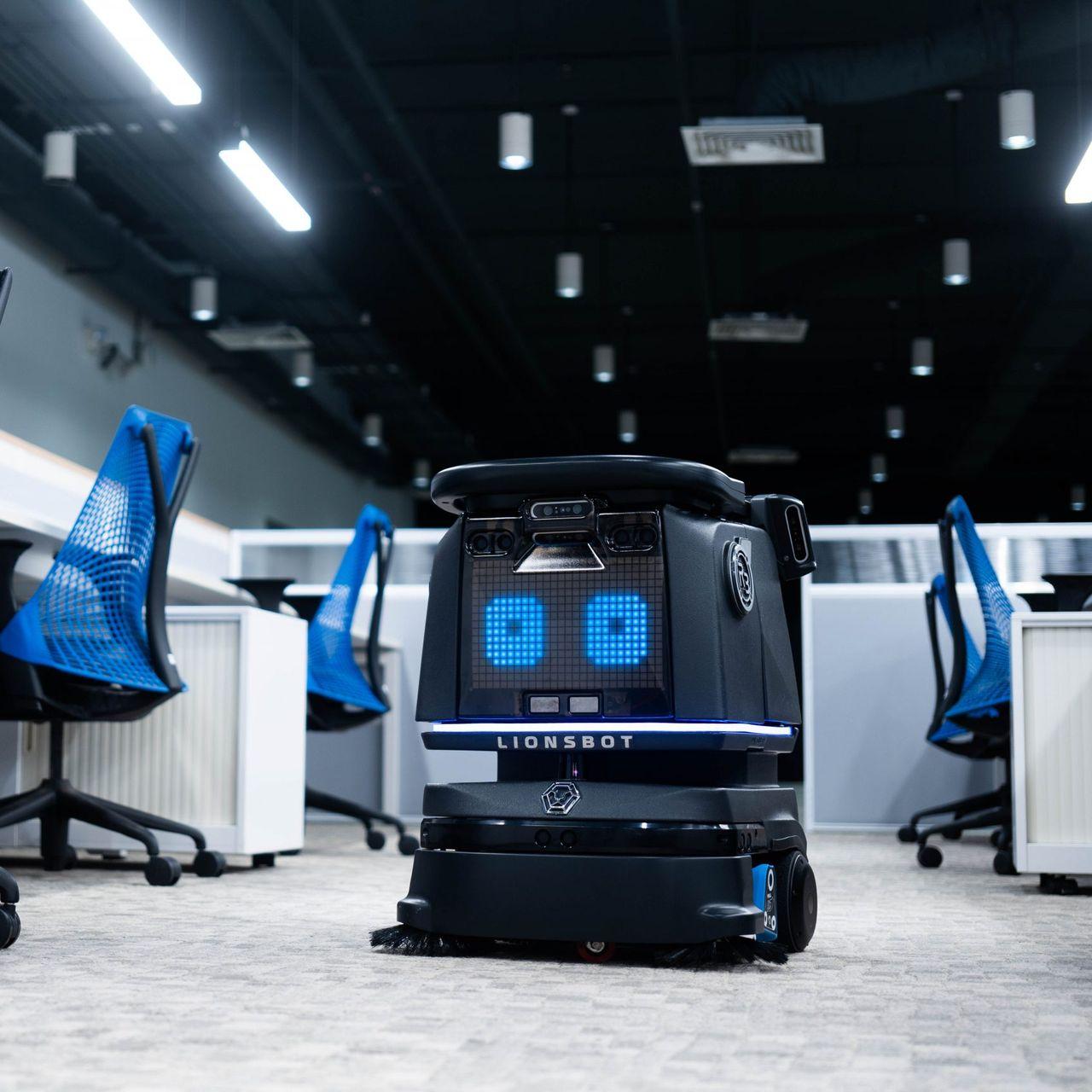 About
R3 VAC
Autonomous Vacuuming Robot
---
R3 VAC is an advanced robotic vacuum cleaner that automates floor cleaning. Equipped with intelligent sensors and navigation technology, the R3 VAC efficiently moves around the floor, picking up dust, dirt, and debris, leaving feet clean and tidy without needing manual intervention.
The R3 VAC is designed to be user-friendly and can be programmed to follow specific cleaning patterns or schedules. It can navigate under furniture and around obstacles, reaching areas that may be challenging to access with traditional vacuum cleaners.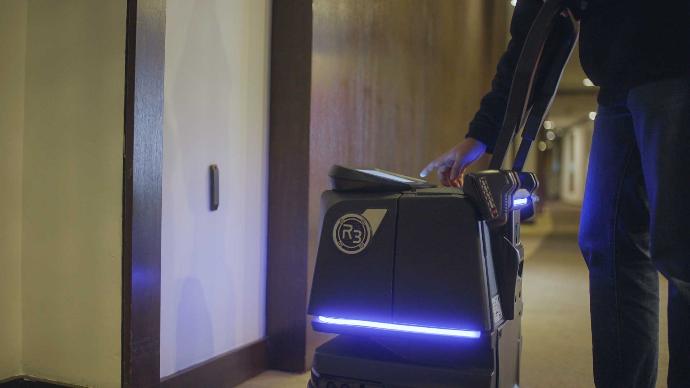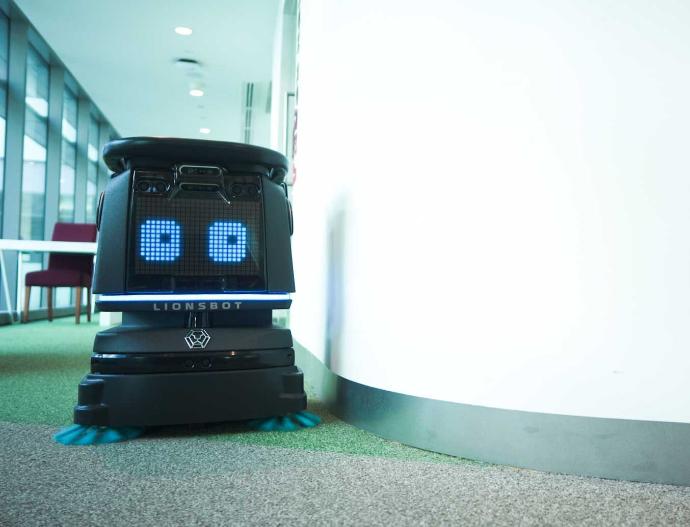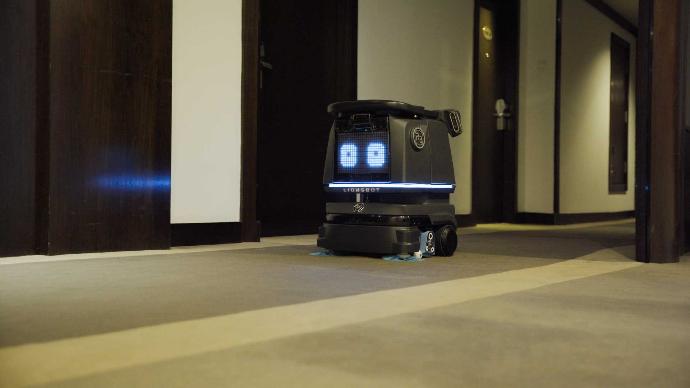 The Complete Vacuum Solution
The R3 Vac is a great cleaning option for those who want a hands-free, autonomous cleaning experience. You can easily set it up to clean your home or office with just a few taps, and it will self-dock when done cleaning.

You can even customize the cleaning settings with our Clean With MagicTag feature. The R3 Vac has a charging station that allows it to run autonomously on a schedule, and you can control it in three easy ways: using a high-definition touch-screen, manual cleaning mode, or our LionsClean app.

The R3 Vac has long-lasting performance, effortlessly cleaning on a single charge for three hours and recharging in just two hours. It's designed with sustainability in mind, featuring medical-grade air filtration, office-friendly noise levels, and low power consumption, making it the perfect cleaning solution for your home or office.
Automatic Mode

Hands-free autonomous cleaning and self- docking with just a few taps.
Long Lasting Performance

Effortlessly clean for 3 hours on a single charge, and get right back to cleaning with a quick 2-hour recharge time.
Designed for Sustainability

With medical-grade air filtration, office friendly noise levels and low power consumption - the R3 Vac cleans in more than just one way.
Download Product Brochure
For complete product information download the product brochure