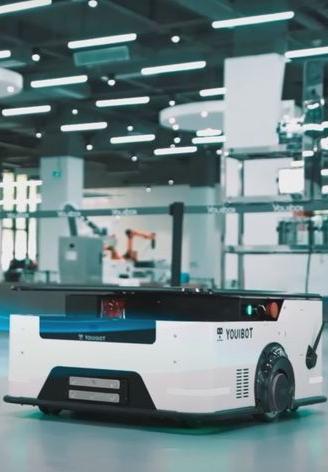 About


Liftingbot L300
Carrier and Lifting Bot

---
The L300 is a Autonomous Mobile Robot designed to improve internal transportation efficiency in the manufacturing industry. The agile body is equipped with a high capacity 30Ah battery,providing at least 8 hours of uninterrupted operation. This allows for production schedules to be met between shift changes, resulting in virtually uninterrupted production and increased productivity. With the L300, companies can move towards achieving Industry 4.0 and reap the benefits of advanced automation technology.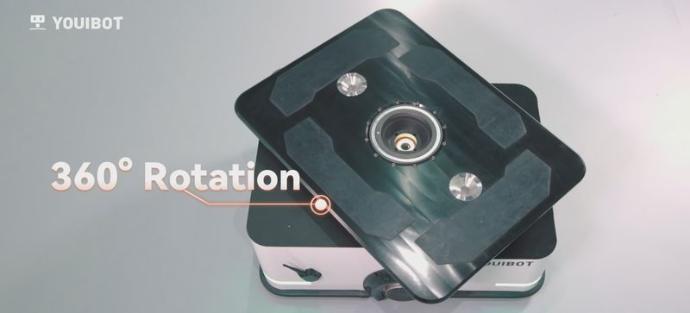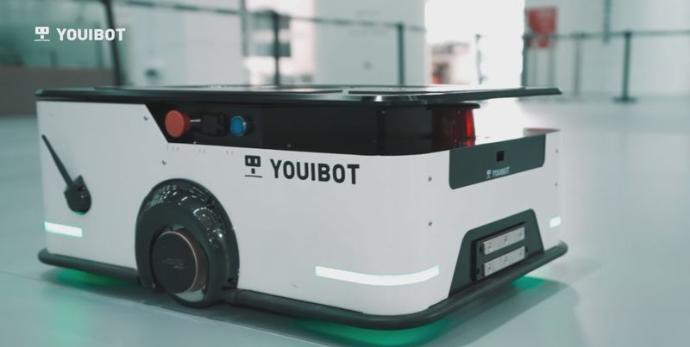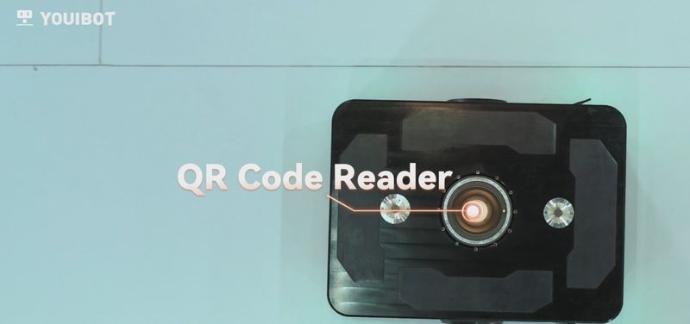 Superior Mobility

L300 is agile, perfect option for warehouses or manufacturing facilities with narrow passageway. Carrying a maximum payload of 300 kg, the AMR is equipped with a top module that elevates at a maximum height of 60mm and rotates in 360 degrees


Equiped with Lidar

L300 is equipped with LiDAR with 240° coverage to support multiple levels of operational safety. They are the pillars toensure a safe and reliable autonomous operation in 24/7
Advance Navigation System

With the connection between the battery BMS, L300 operating system and scheduling system, L300 can realize automatic navigation to the charging point for automatic charging under the set low
battery condition
QR Code Docking Camera

Installed with top carrier base QR code docking camera, the carrier would be lifted from the gravity center. Follow the carrier base design with pin-slot block and QR
code docking. L300 could lift various of carrier types such trolley, shelf, cabinet etc.
Download Product Brochure
For complete product information download the product brochure