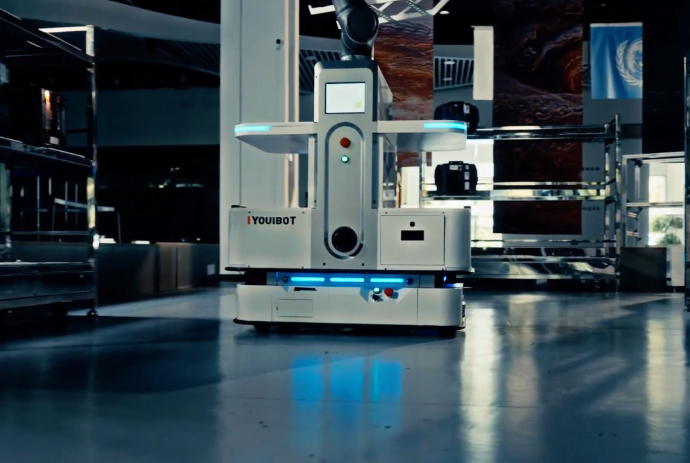 About


Platform bot P200

Carrier Platform

---
P200 is designed for versatility and efficiency. It's based on laser SLAM navigation technologies, ensuring precise indoor positioning. The YOUIFLEET dispatching system allows collaboration of up to 1,000 AMRs in the same operation area, enabling 'light-out' operations.
With electrical and safety interfaces for top module integration, P200 offers customization options, making it compatible with various top modules and cobots. Tackle material transport tasks in warehouses and cleanrooms with ease.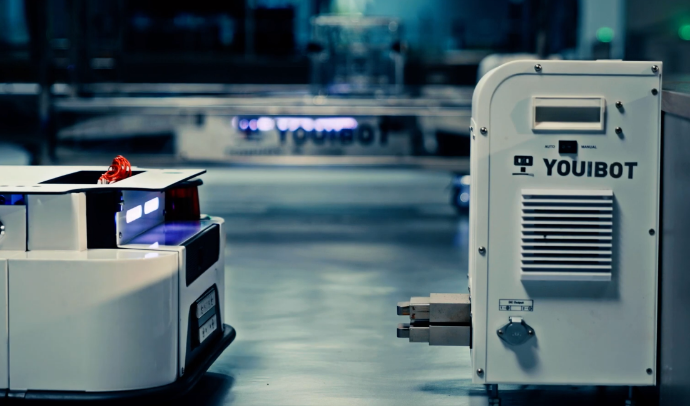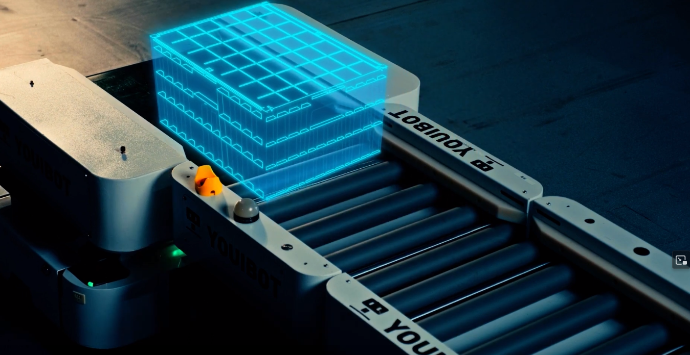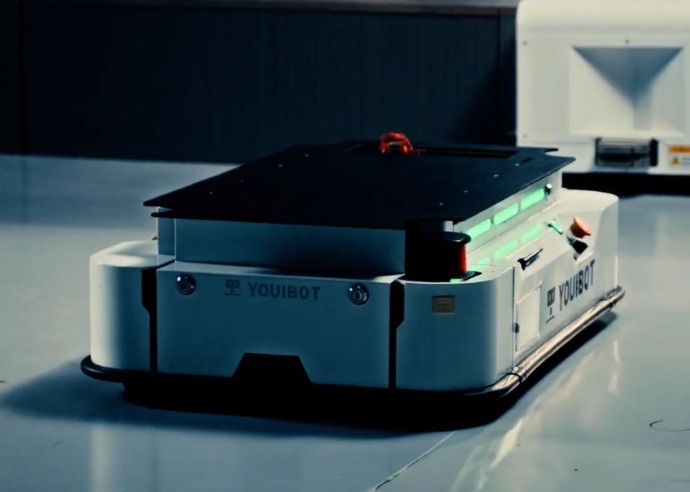 Precision & Versality

With Lidar SLAM navigation mode providing precise positioning accuracy of ±10 mm, the P200 exhibits exceptional mobility, reaching speeds of 1.5 m/s when unloaded and 1.0 m/s when fully loaded, all while seamlessly executing path planning through visual tracking and autonomous planning.
Reliable Power

Benefit from reliable power with the P200, featuring a long-lasting lithium iron phosphate battery with a 60Ah capacity, ensuring an extensive battery life cycle of ≥ 2,000 cycles and a runtime of ≥ 10 hours, even under demanding conditions.
Safety First

Prioritizing safety, the P200 is equipped with a comprehensive suite of features, including a 360° full protection anti-collision strip, a cleverly designed diagonal distribution Lidar system, and conveniently placed emergency stop buttons on both the left and right sides for quick response in critical situations.
Download Product Brochure
For complete product information download the product brochure