Flexible Lifting bot L1000

---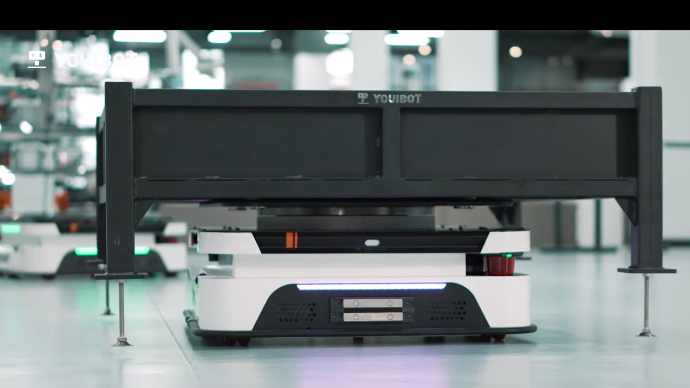 About


Flexible Lifting bot L1000
Carrier and Lifting Bot

---
L1000: Revolutionize Intralogistics with the Most Powerful AMR Introducing the L1000, a flexible lifting robot with a colossal 1000kg payload capacity. Lift and rotate with ease, thanks to its intelligent design. With an impressive 8-hour runtime, it's your ultimate partner for optimizing intralogistics in warehouses.
Experience flexible deployment and cluster dispatching like never before. Our intelligent traffic arrangement ensures seamless operation. Equipped with LiDAR and QR code carrier docking cameras, the L1000 is a game-changer in automation.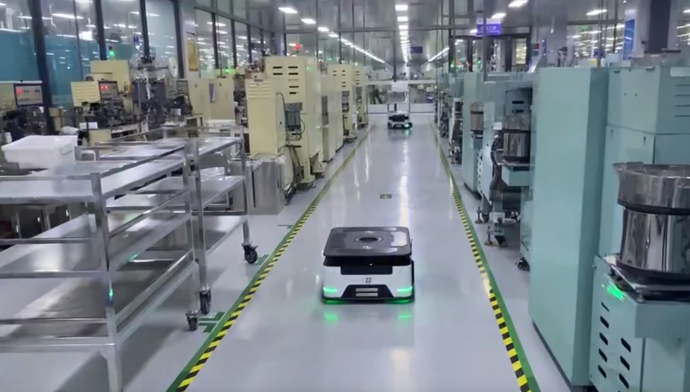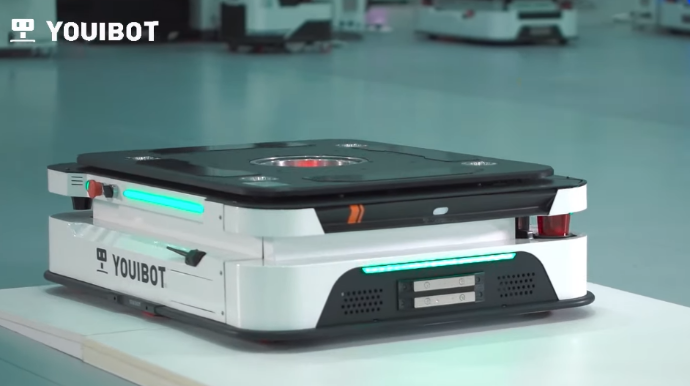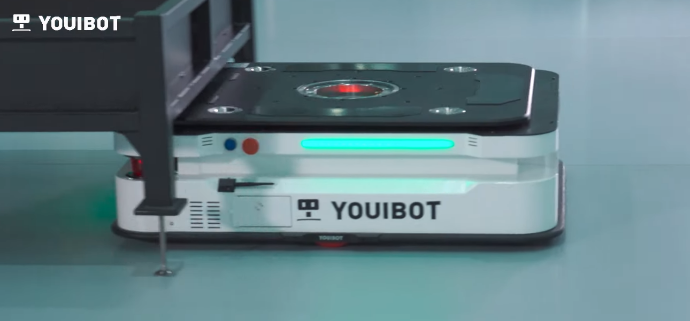 Superior Payload

L1000 is agile, perfect option for warehouses or manufacturing facilities with narrow passageway. Carrying a maximum payload of 1000 kg, the AMR is equipped with a top module that elevates at a maximum height of 60mm and rotates in 360 degrees.


Equiped with Lidar

L1000 is equipped with dual LiDAR scanners with 360° coverage to support multiple levels of operational safety and security. They are the pillars to ensure a safe and reliable autonomous operation all year long.
Advance Navigation System

With the connection between the battery BMS, L1000 operating system, and scheduling system, L1000 can realize automatic navigation to the charging point for automatic charging under the set low battery condition.
Heavy-Duty

The compact and rugged structural design makes it perfect for navigating swiftly under pallets, carts, and shelf pods in warehouses and factory floors.
Download Product Brochure
For complete product information download the product brochure